The Smart Central Vacuum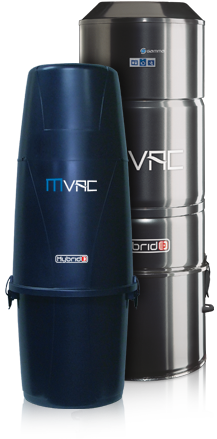 Entirely designed and manufactured* in Canada, the Mvac central vacuum is renowned for its high reliability and innovations. It is equipped with leading edge technology that make it a high performance, durable and quiet system.
Discover our New Recruits!
Mvac is launching a brand new collection of central vacuum units made of premium quality ABS, offering all the power and reliability of products engineered here, at unbeatable prices. Let us introduce you to our Evolution series.
*
Evolution
series, models assembled in Canada.