Condo / Apartment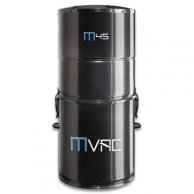 M45
Central vacuum with bag – 120 V
610 Airwatts / 120 in. succion
Warranty: 10 years* (5 years 100% + 5 years 50%)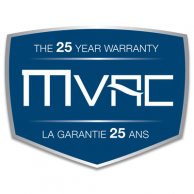 The 25 year warranty
25 year warranty on parts
Available with the purchase of a new Mvac unit only
Value of $50
Certain conditions apply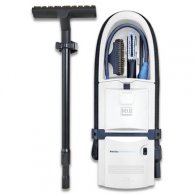 Deco Vac vacuum for garage
415 AW
No installation required
Attachments included
Made in U.S.A.
6 year warranty
Available in Quebec, Ontario, and Maritimes provinces only.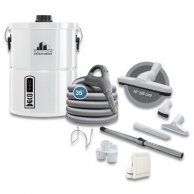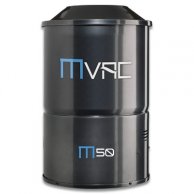 M50
Compact vacuum with bag – 120 V
650 Airwatts | 143.1" (H2O)
Designed for the Retraflex® retractable hose system
M47
Compact central vacuum with bag – 120 V
670 Airwatts
Warranty: 10 years*
* All prices are in Canadian dollars (Currency: CAD). The prices displayed are the "Manufacturer's suggested retail prices". Models and prices may vary according to dealers. Taxes are not included. Photos for illustrative purposes only. Products may differ.